SIGN UP

OFFERS
A million dollars, every month
We're giving out one million bucks a month, every month, all year long. All you have to do to enter for a chance to win some of the sweet, sweet rewards is hold a coin—any coin—on our platform. Seriously. Get money while you make money.
Featured Offers
Go above and beyond with Futures Trading and claim up to $220 in bonus credits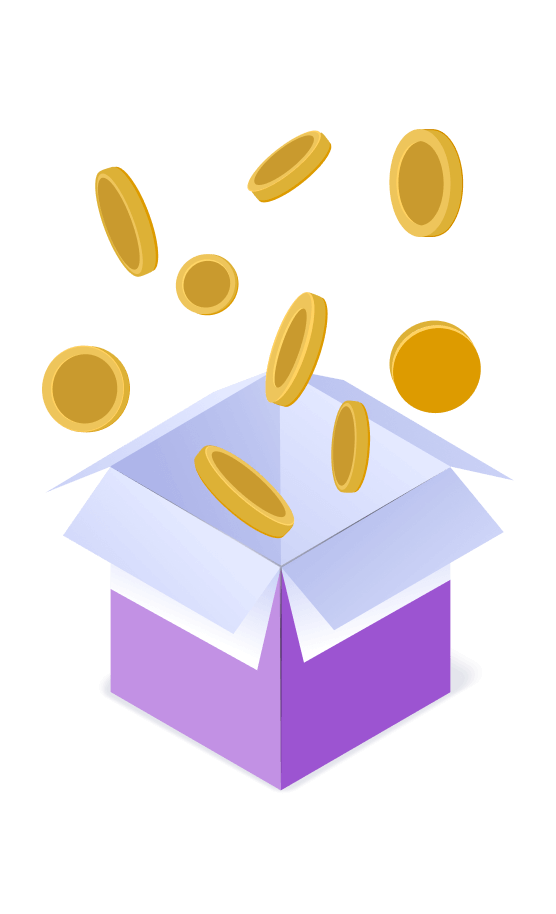 Earn up to 40% commission in trading fees when you invite your friends on AscendEX
Make your way to the top with AscendEX
More ways to earn
With an industry-leading 50% interest rate, you won't be able to stop growing your holdings. ¹
Learn More
Made for everyone
Whether you're a first-time crypto investor or a battle-hardened trader, AscendEX has more ways to put your money to work.
Learn More
Simple & Secure
We'll handle the infrastructure—you just invest, trade, and earn. Access your assets anytime.
Learn More
¹*As determined by the average APY from all assets supported on AscendEX Earn.